Tomorrow is 'Nikolaus', I am not sure but I think, here in the UK it isn't such a big thing but growing up in Germany this was almost as important as Christmas. On the evening of the 5th of December we cleaned and spit polished our shoes. Put them out nicely in a row and hoped for 'Nikolaus' to put something in. If not for anything else I am keeping this tradition alive for the  cleaned shoes, haha. Anyhow, it is still 18 days until Christmas and I have featured 18 amazing designer makers and their stunning creations in the past months who could just make the perfect gift for you and your loved ones! 
Meet them all in an Advent Calendar kind of way to the left and of course in my Christmas stories ...  
Many of you may know that 2017 has been a very challenging year for me on various personal levels. I had to piece myself together, find my creativity and find new ways. Well, you guessed right, with all the changes I have made, that is what I used 2018 for. Part of this is and was giving back support I received as I started out and over the years by groups like the mentioned ones in my introduction of this series. It was my true pleasure to introduce these wonderful designer-makers to you and I hope that my little posts will and have inspired you and created happiness!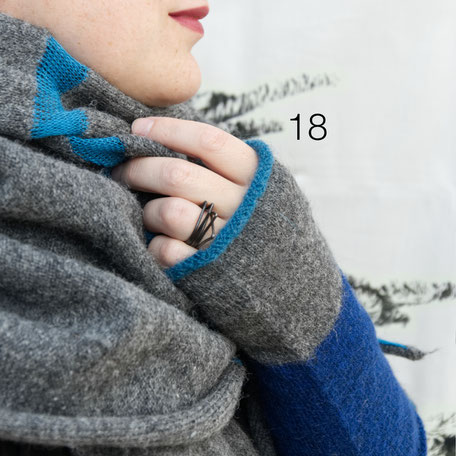 psst ... huge thanks to my friend for being our super model for this shoot!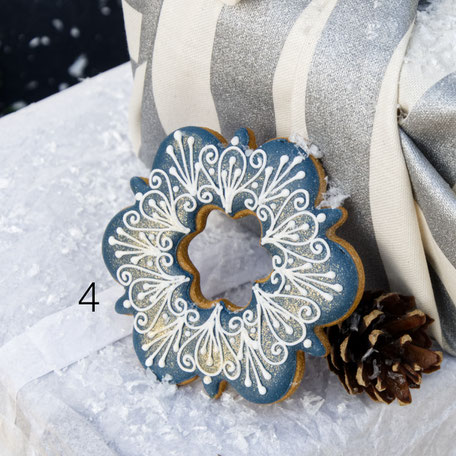 Indeed, just like the picture suggests, almost ready ... dinner is sorted, candles are set, gifts are wrapped, well ok still some to go, our tree is ? [well, I rather visit them in the woods] and just a quick break with my eye-pillow and a fresh cuppa will make me ready to go too - can't wait for the big day!
Until then you will find my at me workbench, crafting and wrapping wonderful parcels for you guys! Thank you for shopping small and supporting humble me.
Happy to be your Elf this Christmas and a wonderful 'Nikolaus', December the 6th!
Antje
---