One month has gone by like no other. While working on all sorts of projects I mostly forgot to post and share and set out to challenge myself to do exactly that, but feel invited to read all about it here. 
I don't know why but sharing everything online is still hard for me, while talking comes easy to me I am always a bit taken back by the thought of shouting my humble life and work into the world.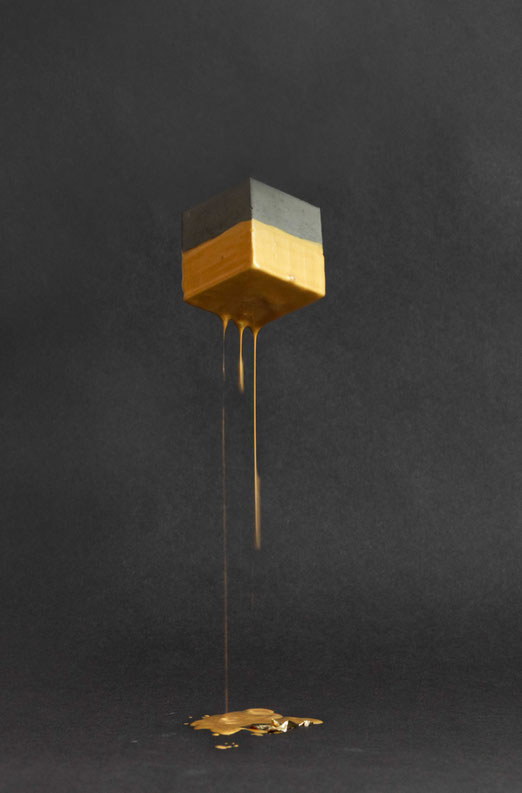 I think this is the biggest lesson I learned from this challenge, while I was sorting images, deciding which would be good enough to post, which would show my perspective or vision of a piece best. I decided not to think about the sales point of view but about the fun I had creating it and that it represents truly me. And even though I think I might have confused some of you with so much newness, I also showed a new side and can truly say that this is all me.  
Yes, you could say I found a bit of myself and found creativity with it. This energy went into new projects straight away, you know as an artist no time without creating. So I completed the most memorable project for a client who chose my work to remember someone very special to him and his family and friends. 
---
"Antje, I just wanted to thank you for your prompt, hard work, and quality deliverable. The Icosahedrons you created are going to be a gift for each attendee of a memorial dinner this weekend for a dear friend of mine. We chose it because we thought it would be something that people would keep in their homes as a reminder of who he was, perfect and balanced from every perspective. Thank you for making it happen." 14.08.2018
I think everyone will understand why this email made me very proud, emotional even and why I will never forget this dear client or project. Furthermore, I never felt so understood, the perfect imperfection is perfection in all of us. 
This month went on and surprised with more amazing things, my Christmas adventure [and yes, I believe in Santa] took shape. Lovely designer-makers agreed to collaborate with me and allowed me to photograph their work in a way I see fit. This is huge for every single one of us, since we all have our own vision of our work to allow someone else to capture it their way is always challenging. I so hope they and you will like my Christmas stories, gift guides and inspirations this year too!
Well, August is coming to an end today, I took my last large scale commission for 2018 this week which is due to be completed by mid September. From there I will be keeping busy with your Christmas enquiries and of course, I will accommodate as many personalisation requests as possible. After all, that is what it is all about. 
Thank you for joining me on this journey and your ongoing support, I hope to give back with my little tips and diy's on my blog, inspiration and my love for my work, 
Antje
---
---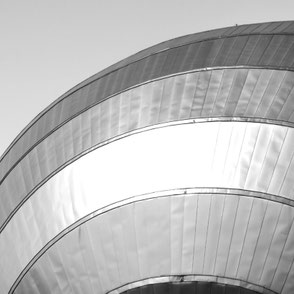 ---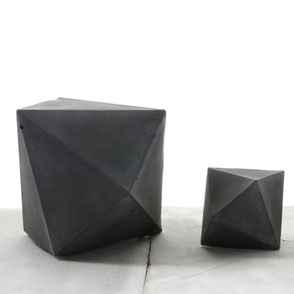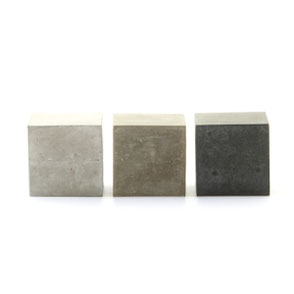 ---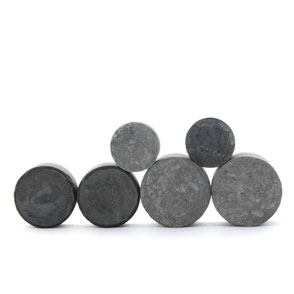 ---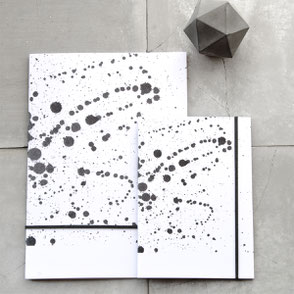 ---