I did something completely different from what I nowadays do. I have to admit it was a bit of a flashback moment but all in a good way! I don't know if many of you know that I used to photograph products, styled shoots and designed marketing materials. Yes, it all helped to fund PASiNGA as a creative studio as I started out.
Fast forward ... I asked some selected makers to loan me their wonderful products for my Christmas Special this year and among them was Rebecca from [M]Botanicals. Well, what can I say I couldn't resist but to say "yes" as she asked me if I could do some more photographs for her. Anyhow, I wont bore you any longer with the details but since this is a styled shoot and a unique concrete cube is the main prop I thought it would be of interest to you too and could inspire you on how you may also use your PASiNGA concrete prop for your curated or editorial photoshoots! So here we go ... 

Skincare line and scented candles by [M]Botanicals; Twig Bone China Plate by JinnyNguiDesign; Model - The best and my favourite person ever!; Concrete Sculpture Solid, Styling & Photography by PASiNGA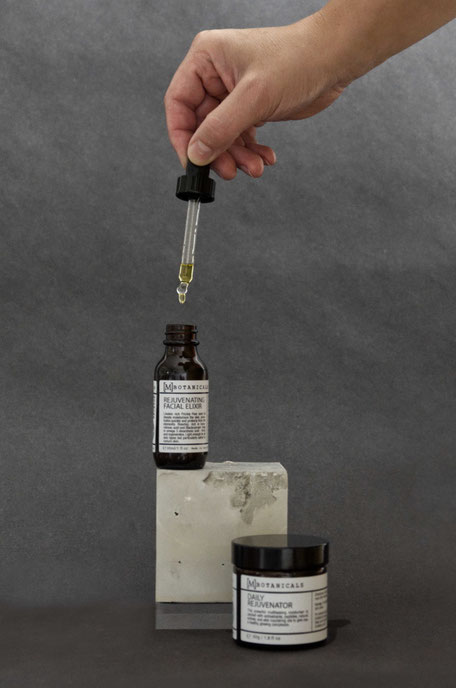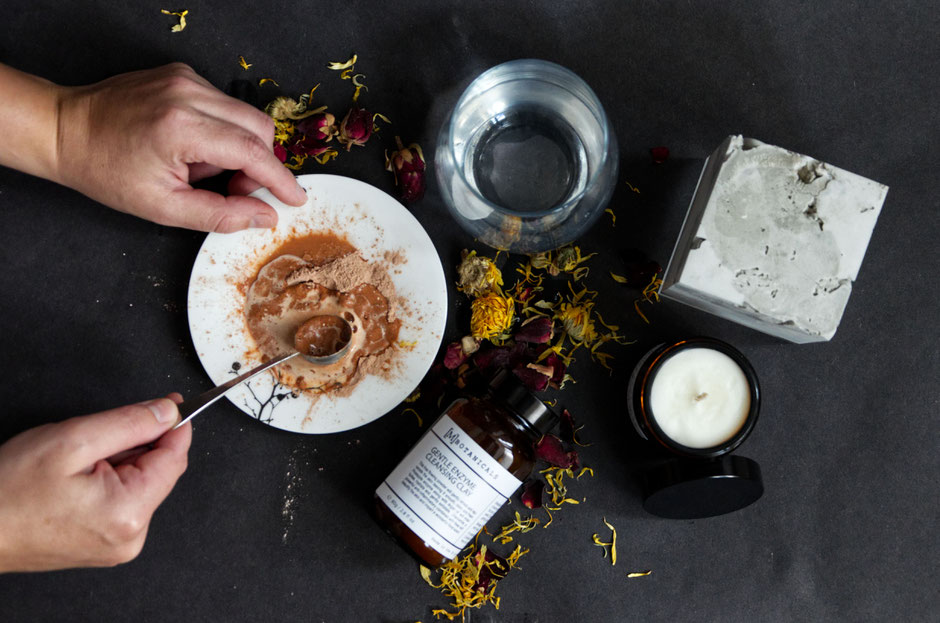 I hope you feel inspired not just to style and photograph but to light a wonderful candle. If you like - go on and read my artisan Christmas gift guide series and learn more about her eco-friendly handcrafted products and meet many other wonderful designer maker along the way. 
Have a beautiful day,
Antje
---