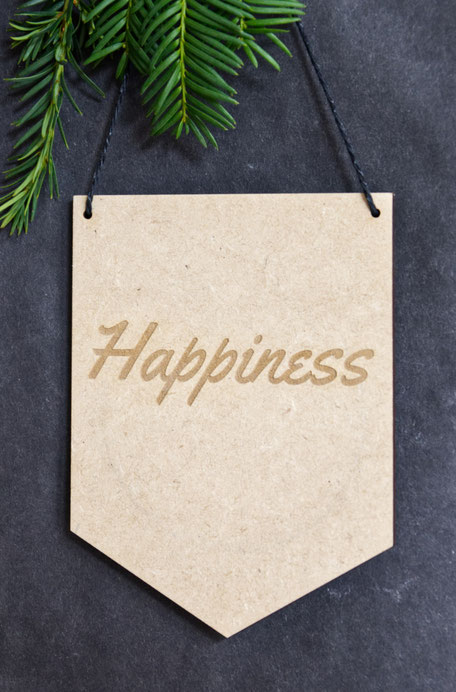 Yep, it is September. Can you believe it? And yes, it is almost time to prep for the big gifting season. I know early right?!, but I want us to start a new tradition this year or maybe you are a superstar and you continue a long lasting tradition of shopping and gifting designer-maker / artisan / indie made works. I would like to introduce some fellow designer-makers of mine, who are not just amazing in their own right but all of us a based in Europe, many in the UK, and even in London, like myself. However, quality handmade works which you can  often personalise take time to make and that's why we aspire to inspire early this year!
I know what you are waiting for, the freebie or voucher code. Don't be disappointed, I don't have a collection of those for you. It simply does not feel right and here is why. We designer-makers and artist love and live our work, everything each one of us creates is heartfelt, envisioned, crafted with care and each piece is unique in one way or another. Every time we ship something to you we ship a piece of our soul and hope that you will cherish it the same way we cherished every second making it. So all I am having is stories and the hope you will enjoy them, maybe even get inspired by them, feel the urge to shop happiness!
Happiness for you, your family and friends when you tell them about the people who helped making their gift this year. The happiness for you knowing you supported someone who loved creating and crafting for you.
Now, I can't speak for all of us but maybe for some, when I say, that every time you share my work, be it with a like on one of my social channels, contact me, buy something or leave a review - I am excited and delighted, absolutely happy to know that you are there supporting my work, me, one way or another. In fact we are all very grateful and I for one will be showing my gratitude this Christmas with set saver offers, complimentary gift wrap and free shipping options! And I am sure my fellow designer-makers will have similar 'thank you's' in store for you!
So but where and how to find you guys?!
Let me help with that, I am going to feature 18 [+ me] designer-makers and their stories over the coming weeks. The picture on the right has items by all the makers but not all the items. I am very proud they trusted me to style, photograph and talk about their creations. I promise, the stories, gifting inspiration and links will be well worth stopping by!
Furthermore, many of us already have their own website, next to Etsy and so on, and there are special directories or groups which 'vet' us before we get listed, for example  Crafty Fox Market or Craft Central. There is the fantastic Just A Card campaign which presents makers on their blog and does so much more - like the 28th is #JustACardDay.
If you like Etsy the London Local Group will help you find makers in London, just check the member list - and yes you will find many of us and me there too. But be sure to check their blogs too! So, that is online sorted but from time to time we do pop ups and markets as well. To find the latest - it is best to either follow the blogs of the designer makers you like or you could check the sites I just mentioned above. 
---