The first ever Etsy UK pop-up shop [also known as #EtsyHouse] is about to open in Covent Garden, London!
It will pop-up for just three days (Friday 5th December - Sunday 7th December), and is timed perfectly for anyone wanting to find a truly unique Christmas gift.
PASiNGA has been selected to be one of the sellers at the event. You'll be able to buy some of my concrete creations right there and then - find images below.


The Etsy pop-up shop will feature products for sale from Etsy sellers from various categories which include art, stationery, furniture, jewellery and more. Creative workshops are being held throughout - it's sure to be an amazing experience!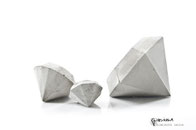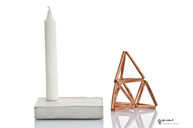 Get ready as these three are popping up! Can't wait - see ya!

---