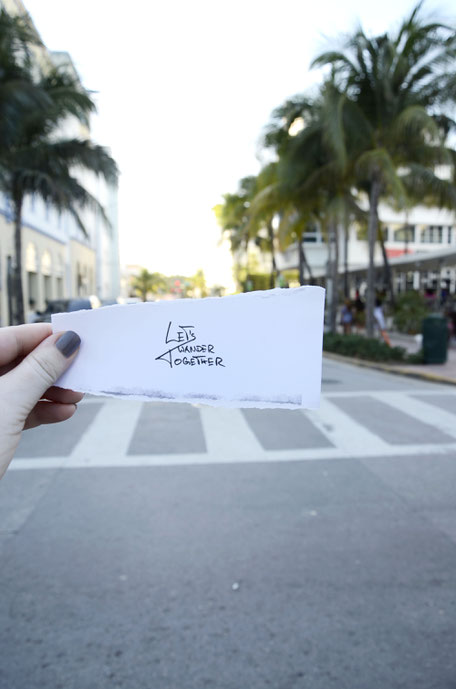 What can I say, of course we did wander around Miami Beach and enjoyed every bit of Art Deco, Palm Trees and colourful life as well! 
To us it all was a bit of Winter sun plus one wonderful sunrise thunder storm at the beach, marvellous!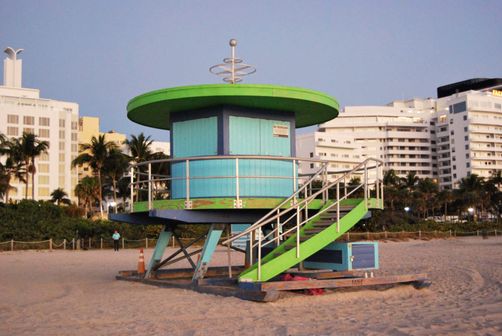 Let's wander together! indeed. First things first, I apologise for my delay in updates and of course providing this cute download but, and you wont believe it, I found the one spot in Florida without phone or internet excess - Dry Tortugas, National Park! Yes, yes, I totally recommend it to everyone to go there, it is just stunning!! Only thing was, and I am almost certain it is a good thing, once you have been there you are on proper Holiday Mode. Well, let me just say, we never switched our devices back on. 
Please be happy with me, it was so so needed to recharge and find new creativity! Anyhow, here we go catching up with things and after having fulfilled a couple of your wonderful orders and launched two new designs since I am back. Today, it's time to share some holiday impressions to inspire!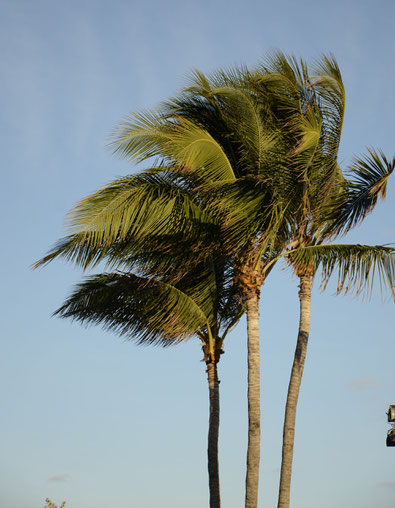 We had to visit the PAMM [Pérez Art Museum Miami] and downtown Miami too. I can only recommend an iced coffee and this relaxing view after having enjoyed the Christo and Jeanne-Claude exhibition!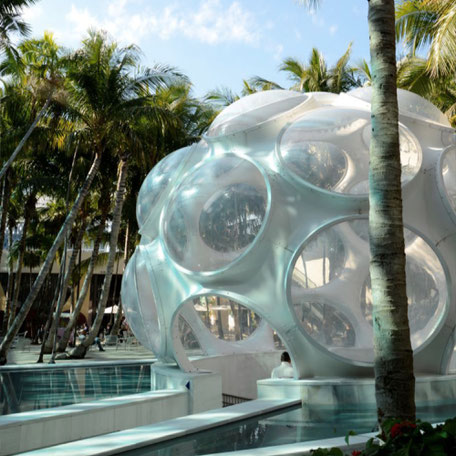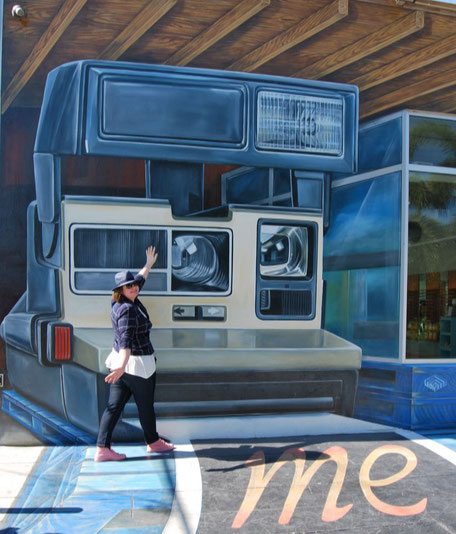 Well that's it and I hope you feel inspired. Our New Orleans and Miami as well as Key West trip was just marvellous, for a lack of a better word, and these are just a few places we visited but these are the once I can without a doubt recommend to you all!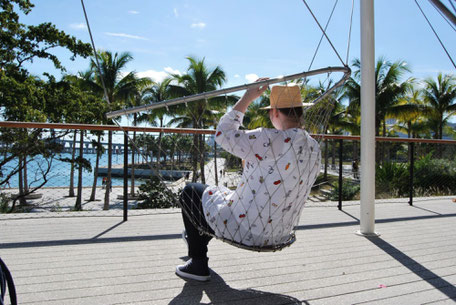 And after all this we couldn't miss to be inspired by the Wynwood Walls, another recommended stop if you like! And what do you know I think, I found my perfect backdrop!!! 
---
Let's Wander Together
Be inspired to explore with this free hand lettered printable! This monochrome delight prints best in A5 or smaller!
lets-wander-together-motivational-quote-
Please for personal use only, thank you!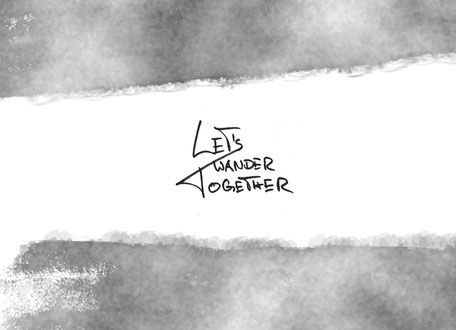 See soon, Antje 
who is still rather behind than in front of the camera...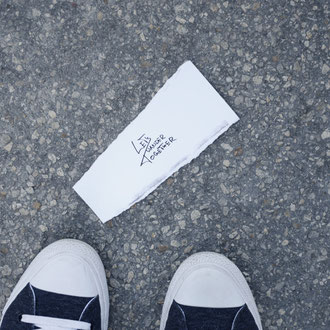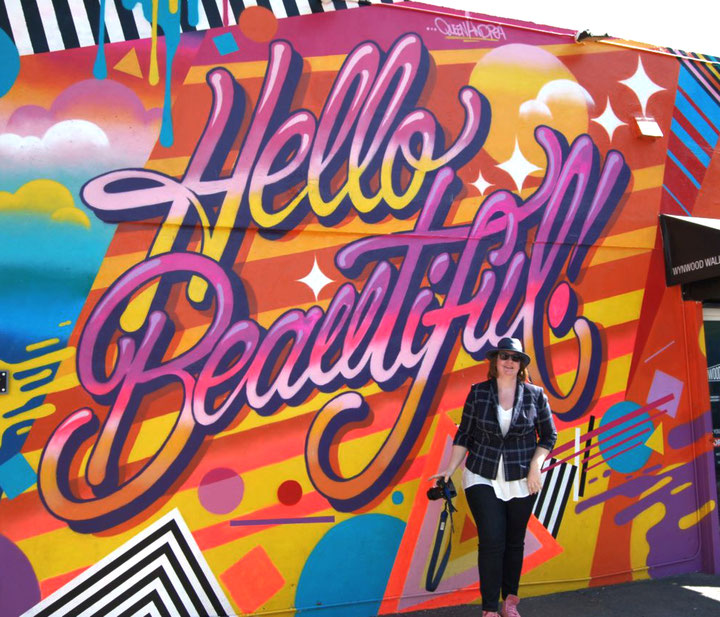 ---