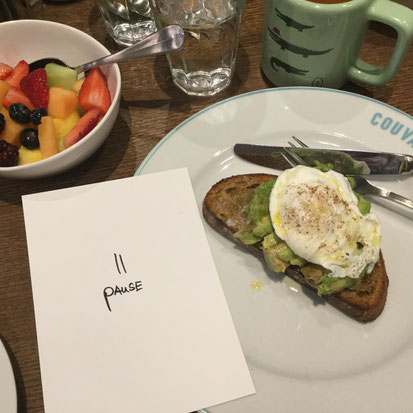 Our trip this year started with New Orleans - obvious  right now, isn't it?! The Eliza Jane Hotel is just wonderful and we are having a wonderful start with their beautiful breakfast offerings. 
Hello everyone - today from the USA - yeah, hence the late post in UK time. It is Monday and I am on holiday, can you believe it?! Indeed a rare occasion. So here we go, of course I want to share that wonderful feeling of having a proper break with you! 
What can I say, I am sure everyone has it's own perfect dream of holiday sorted but to me it is food, new people, new impressions that inspire, taking photos of everything I come across for no purpose whatsoever ;) exploring and enjoying time with my other half.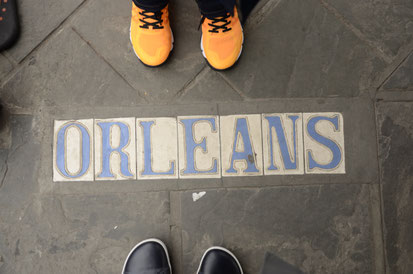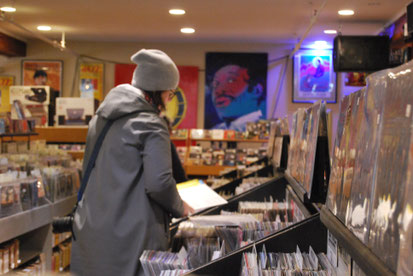 Some highlights so far have been the jazz festival and of course we had to add a couple of LP's to my record collection. The only proper touristy thing on our list was 'cafe du monde' - people it is sugar on sugar - but hey we have done it as a one in a lifetime thing, haha.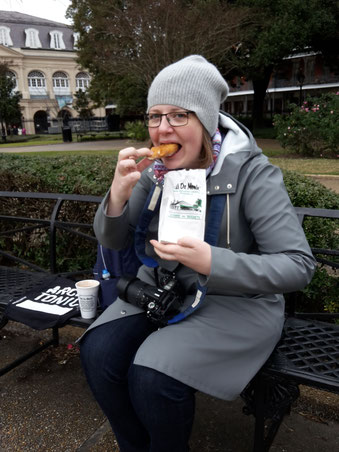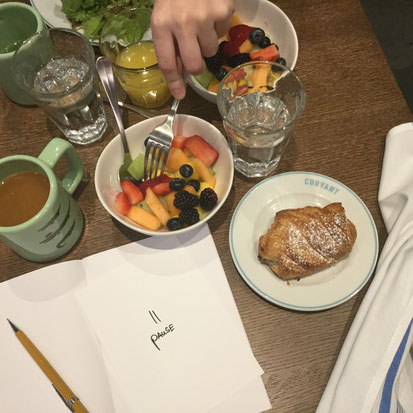 What could be left to say, the food is good, the city is slow and the music is delightful. I wish you all a wonderful week and hope to share that wonderful happy feeling with my free download below or maybe inspire you to take one soon! 
Big hugs, waves and greetings to all of you, will be back soon, Antje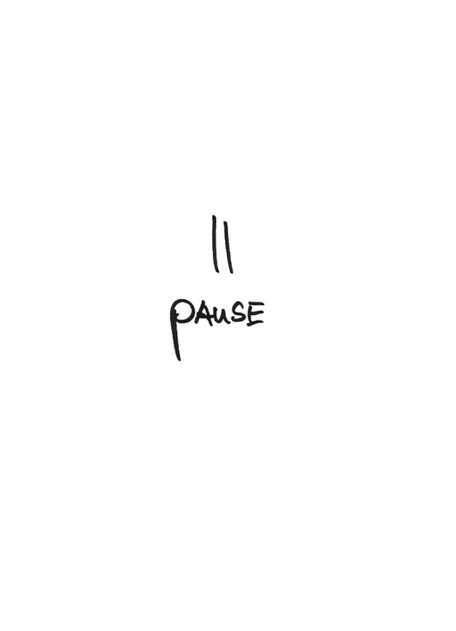 psst ... it's easy to use the image on the left for drag and drop or download below. It prints best as 5x7"/13x18cm or a 4x6"/10x15cm card which is also fabulously to frame! 
PAUSE
A relaxed free monochrome printable best as A5 card!
pause-A5-card-printable-pasinga-freebie.
Please for personal use only, thank you!
---