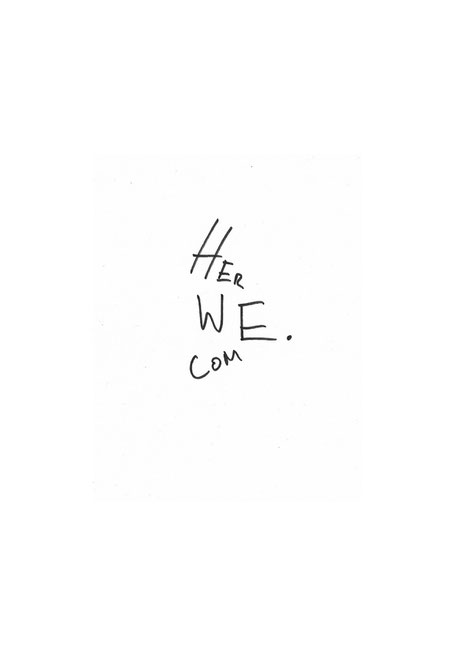 Happy 2019 and I look forward to welcome you back soon for more freebies, diy and decoration projects and so much more!
Antje 
Marvellous - it is fantastic to welcome you to 2019 and all its adventures!
I for one can't wait to get started, loads of creative projects I want to get started on but all are with one goal in mind - sharing creativity and hopefully good vibes only. I think we need it and it is joy to me. Anyway, no proper life lesson to share from my side just the wish to all of you to have a joyful, happy, lively, crafty and loving new year!

Let's get right to it!! Yes, indeed first newbie for 2019 will be the free printable addition to my freebie blog section. It is more or less inspirational words, quotes and wisdom I'll stumble upon during this year [just like every year but I will try to use it differently in 2019] and I have set myself the challenge and goal to publish one every other Monday this year. It will be the ones which I feel fairly strongly about and I wish to keep, it will be more or less in my handwriting scanned off from my notebook page and all will be free for personal use - so feel invited to share and print away. 
From the left you could do drag and drop or simply download below and enjoy!
Here We Come
Typography Print, 2019 Inspirational Words
here we go pasinga free personal print.j
---