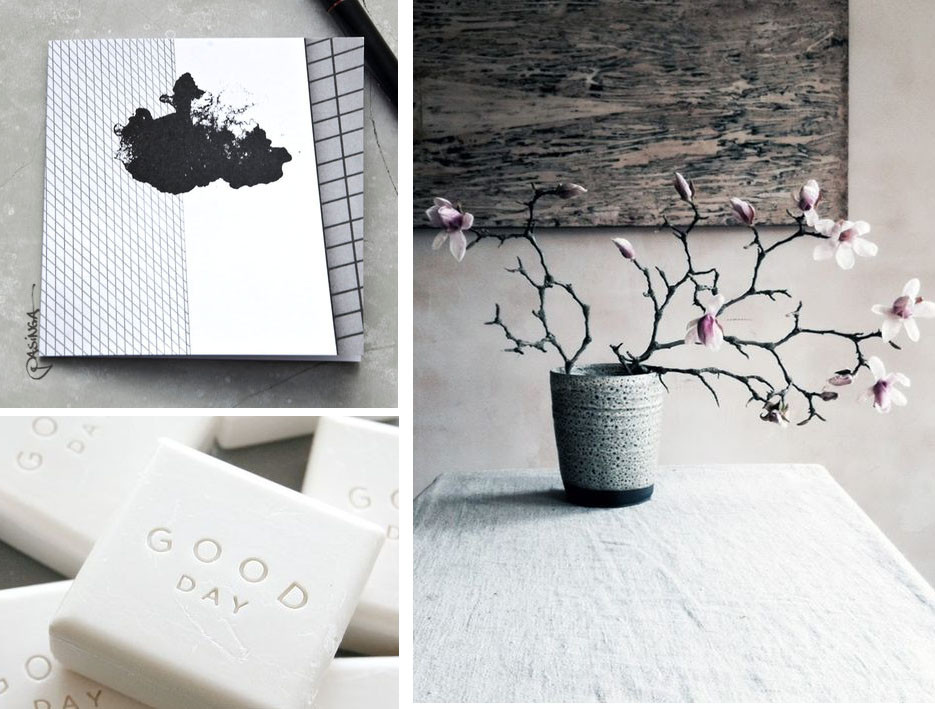 Indeed - Good Day Lovelies!

February is here and the first flowers and green leaves starting to show themselves. Although spring sunshine still feels a bit like a dream as it is rainy and stormy right now, I am sure it will arrive. Until then, visual boards, friendly greetings and happy lifestyle accessories will provide inspiration.

Lot's of Love,
Antje
 
This collection is curated with images found
via Pinterest and PASiNGA.
Find all images on my pin board but
the mixed media greeting card can you find here in my Stationery Section as well!