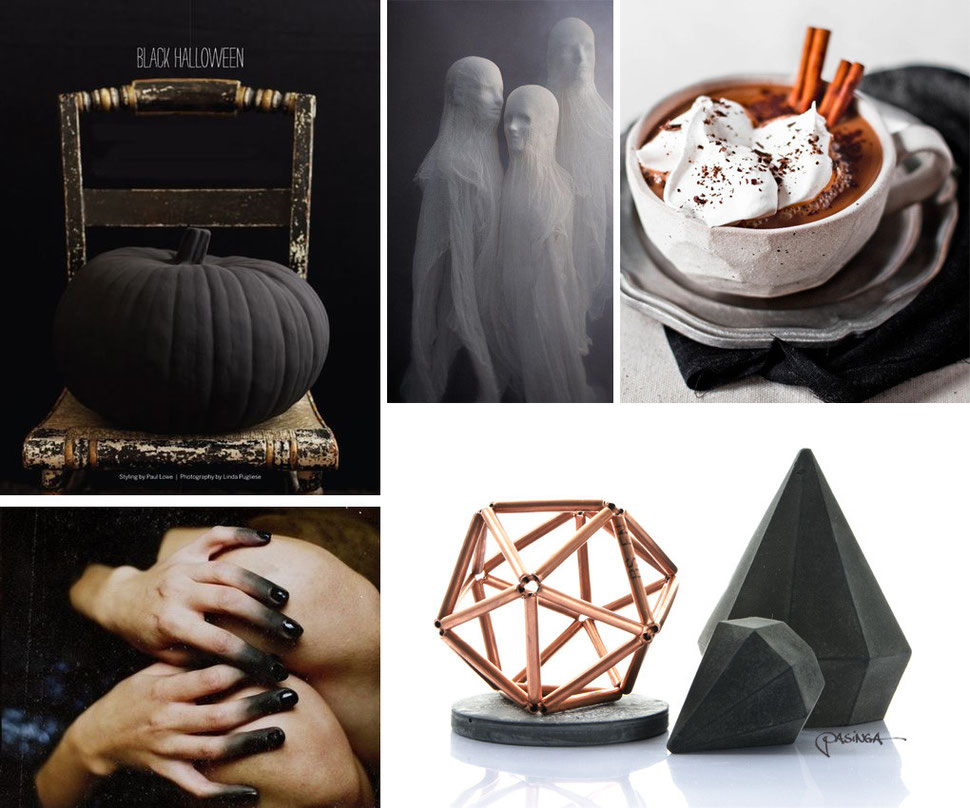 Beautiful Black

As you know I am from Germany and this has not been a Holiday to celebrate in my childhood this celebration is still a bit odd to me. But who doesn't like a good dress up and I am always happy to decorate my home. No reason too little to get that started - so here are my simple black inspirations for this spooky black orange weekend.


Happy Halloween!

Boo!

---
For more of my Concrete Pieces
why not click here .
Enjoy your stay!

Images via Pinterest and PASiNGA
[source and more on my Pinterest board 'Moodboard Pins']