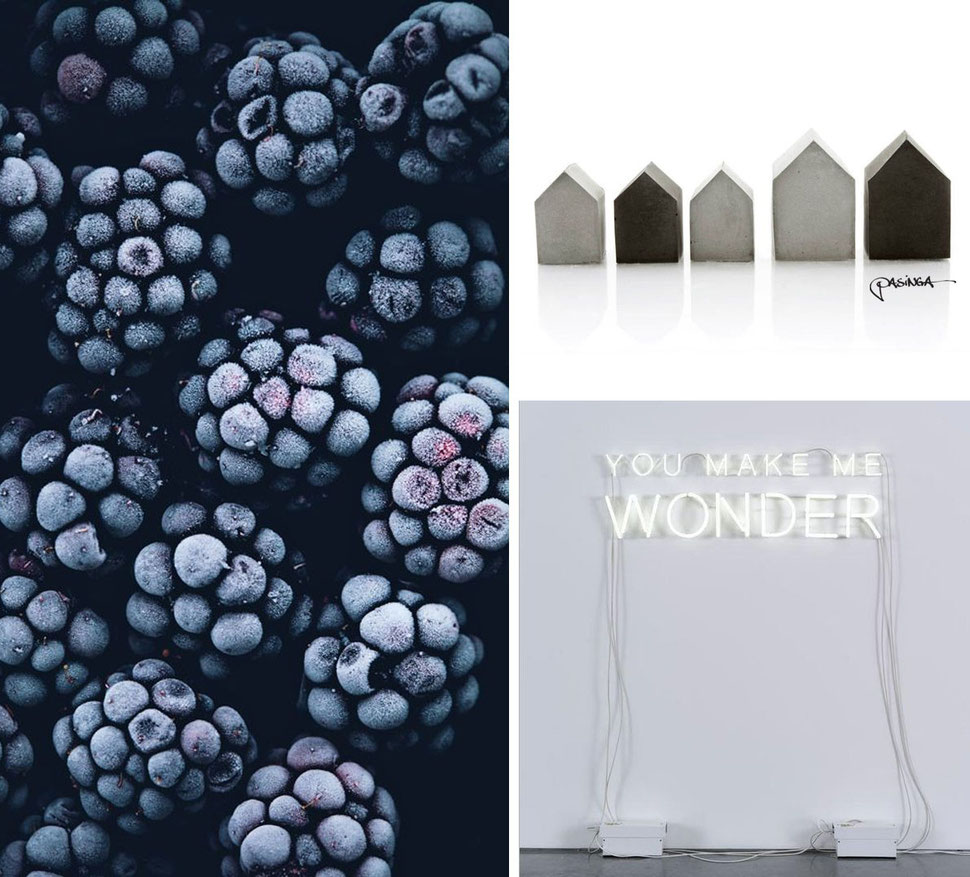 It starts to be icy outside ...

the dark grey and blue tones are more present and create at times, sometimes only for minutes, a wonderful display.

Lots of love and don't miss my give away!
xx

---
For more of my Concrete Pieces
why not click here .
Enjoy your stay!

Images via Pinterest and PASiNGA
[source and more on my Pinterest board 'Moodboard Pins']