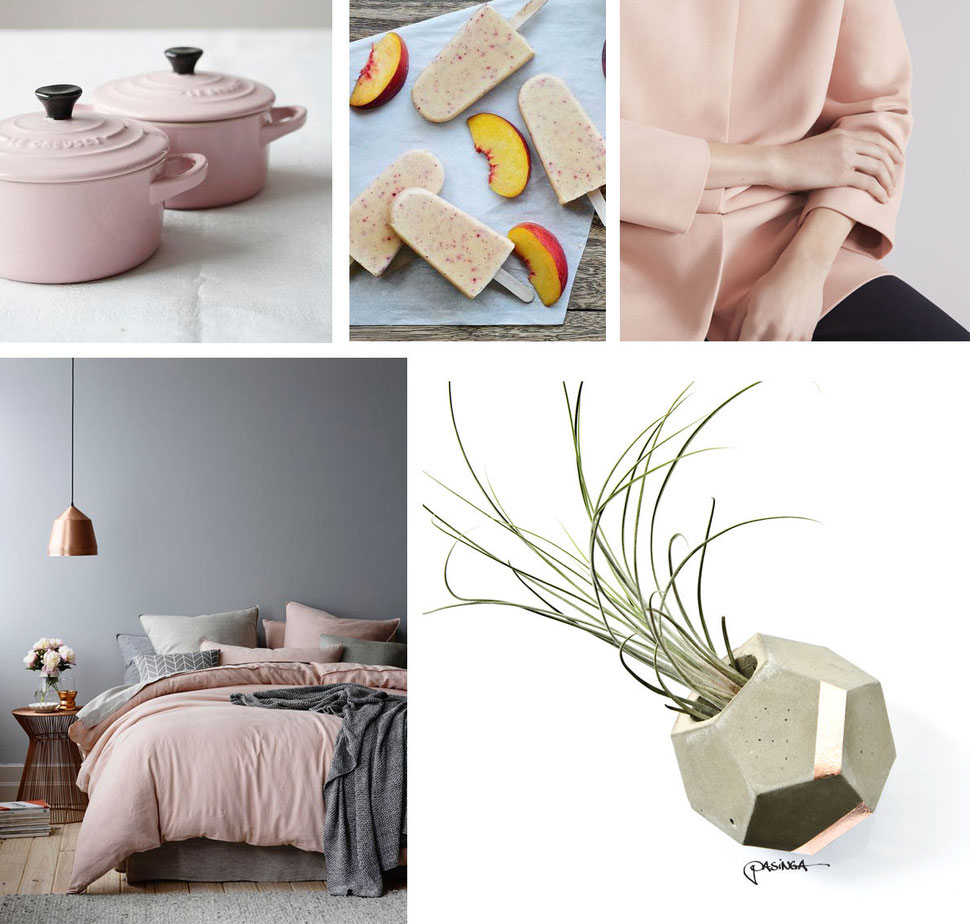 Peach, Pink, Copper and Sandy Concrete


Autumn is here and the people are starting to talk Christmas already. Well, I am not really there yet but I enjoy the change of colours, the pastel shades nature creates on a foggy morning and the fresh breeze of cold air.

I hope you feel inspired as well,

lots of love,
xx

---
For more of my Concrete Pieces
why not click here .
Enjoy your stay!

Images via Pinterest and PASiNGA
[source and more on my Pinterest board 'Moodboard Pins']